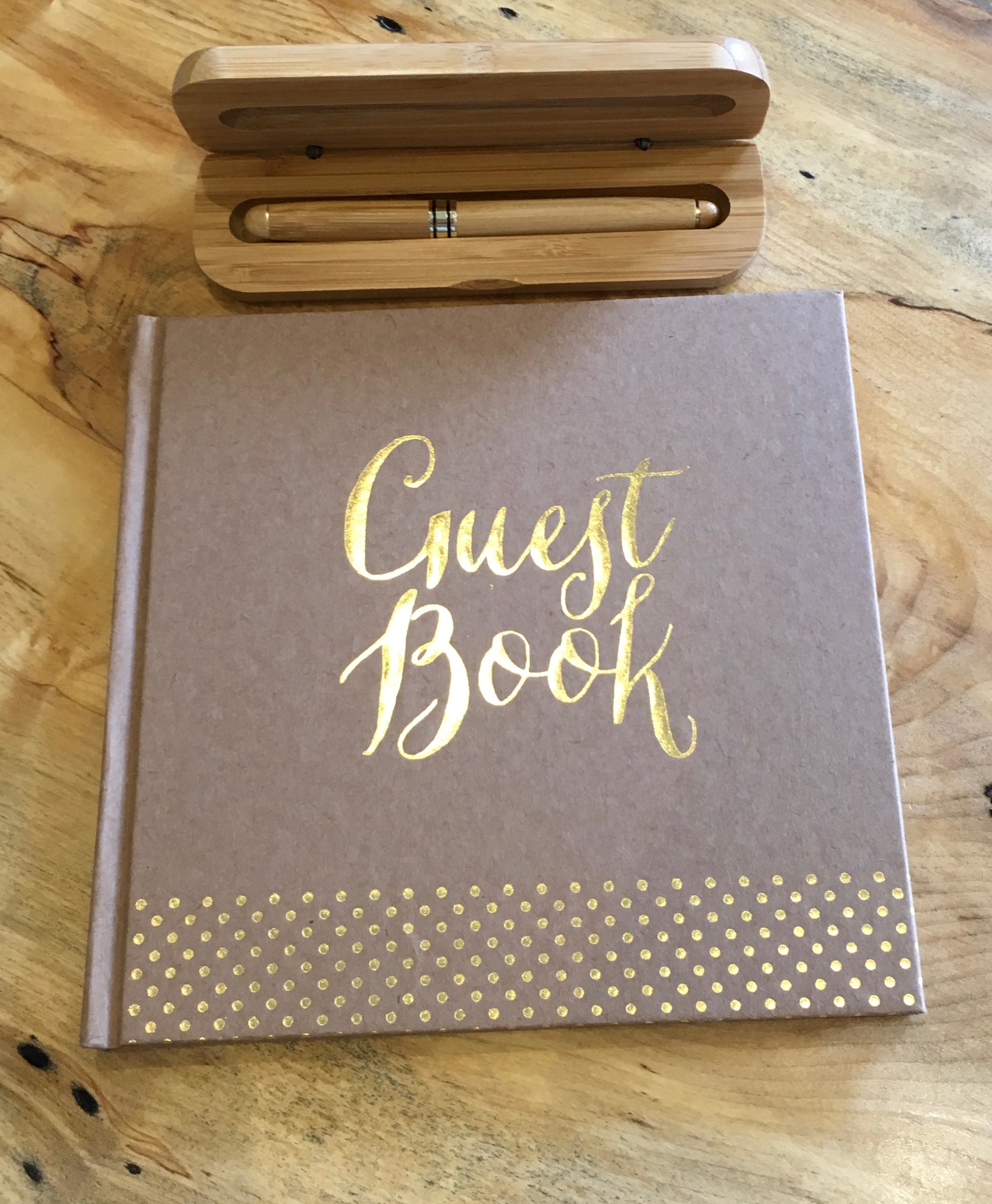 "Thoroughly enjoyed our stay, everything top notch, beautiful breakfasts & spotlessly clean. Friendly hosts. Thank you so much for everything."
Seamus, Johanna, Anthony & Margaret.

You could not find a better B&B

"We stayed here for12 nights. It was delightful. Gareth and Emma could not have done more for us, so kind and helpful. It really was a memorable visit--- delicious breakfast, spotless room with very comfortable bed and gorgeous views from the windows. The Moune Mountains are magnificent. We did lots of lovely walks. The people in Northern Ireland are friendly, helpful and smiley. This is a very high class B&B. I can heartily recommend it."
Mary & Rolf England

Beautiful B&B in stunnign location!

"Had a lovely stay while visiting with some friends for 3 nights. The B&B is beautifully presented, open and spacious in a stunning location. Emma and Gareth were amazing hosts, very friendly and welcoming. The rooms were immaculate, with some lovely personal touches (loved Emma's homemade biscuits!) and breakfast was delicious with top quality, fresh ingredients. Would highly recommend, we look forward to our next visit to Northern Ireland, we will definitely be returning!"
Abby, Helen, Becky & Emma, England

"Thank you for a wonderful stay, so attentive and warming. Loved all the small touches."
Suzie & Trisha, NI
"Thank you so much for a beautiful stay, really enjoyed ourselves and very relaxed. We will be back!!"
Coreen & George, NI
"Thank you Emma & Gareth for a great welcome, great food, great stay. Could not be better!"

William & Eleanor
"Just great. Excellent hosts, wonderful accomodation and excellent food. Gareth & Emma deserve to make a success of their business."

Audry & John UK
"Thank you so much for the stay. Stay again 100%. 100 out of 100 and cooking super!"
Trevor & Angela NI
"Repeat visit, worth the trip. Great place,great hosts, great food. Thank you for looking after us so well."
Stephen & Leigh NI

"Thank you both so much for a great stay."
Cathy & Davy, N'Ards